MEET YOUR TOP BELMONT CA DENTIST, DR. MEDEFESSER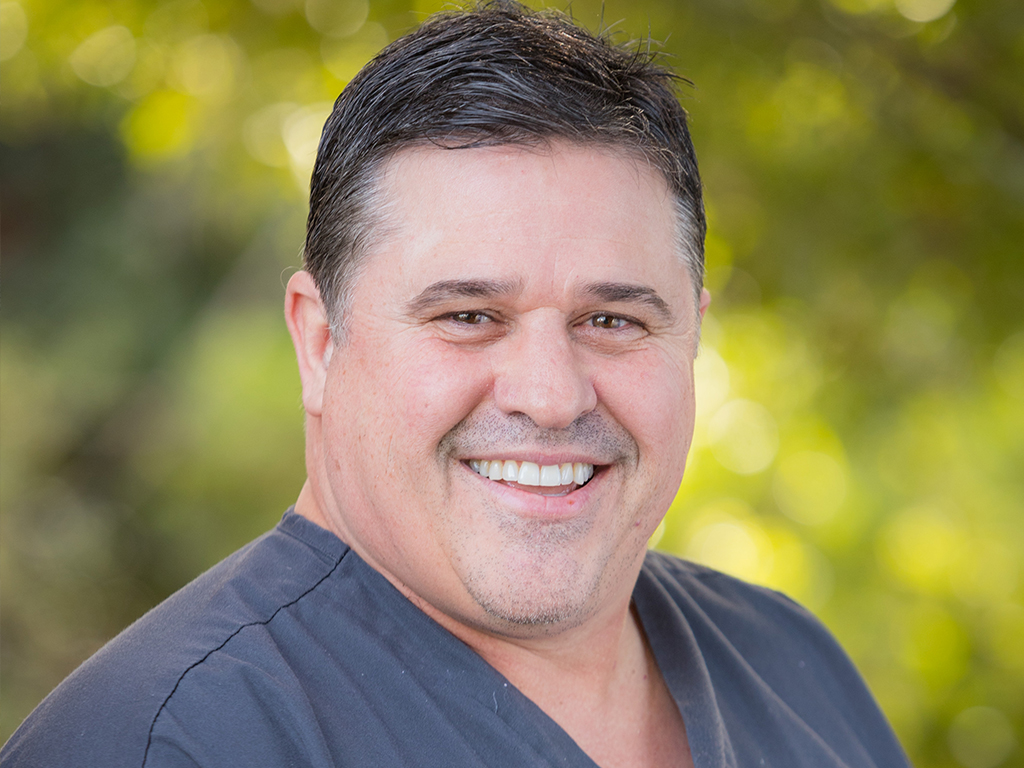 Dr. Randall Medefesser is committed to providing excellence in dentistry and stands out as a leading dentist in Belmont. The doctor uses the latest in dentistry techniques to provide you with a beautiful and healthy smile. Additionally, Dr. Randall Medefesser believes strongly in education to prevent oral health problems before they occur, and makes sure to keep patients fully informed about their dental health. Read more about Belmont dentist Dr. Randall Medefesser below.
Dr. Randall Medefesser
Dr. Randall Medefesser grew up in San Mateo County. He graduated from SFSU and USC Dental School. Dr. Medefesser is a standing member of the San Mateo County Dental Society along with the ADA and CDA.
Dr. Medefesser practices all aspects of dentistry and combines advanced dental technology with a gentle, friendly style. He specializes in creating beautiful smiles with cutting-edge dentistry. He understands that you are looking for a dentist who will listen to precisely what you would like to accomplish with your cosmetic dental procedure while still maintaining the function and health of your dentition.
When not practicing dentistry he spends most of his time with his lovely wife and children. Dr. Medefesser is an avid sports fan and enjoys camping, fishing, and boating.